Click a teacher's name to enter their Google Classroom page!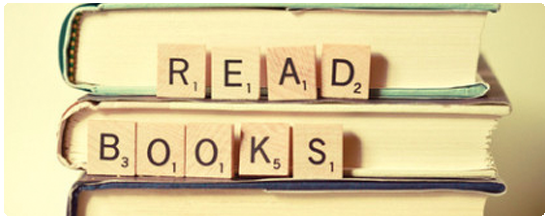 HMH Into Literature® 2022 was built to address the needs of today's classrooms and the requirements of tomorrow's world. Its intentional design, based on evidence-based principles, features program components that work in concert with lesson structure while keeping the student and the reading at the center.
HMH Into Literature is a comprehensive English language arts solution that provides engaging and rigorous texts to build intellectual stamina and tenacity while developing analytical readers, independent thinkers, and proficient writers. High-interest, relevant materials motivate students and serve to build agency and a growth mindset.

HMH Into Literature was developed with careful attention to these principles for quality English language arts instruction:

Learning must be student-centered, to develop students beyond their academic competencies, including noncognitive factors, social-emotional learning, and citizenship.

Reading, writing, listening, and speaking are fundamentally connected strands of literacy and therefore must be taught with an integrative approach.

Effective teaching is data-driven, and assessment is an essential component of effective teaching; assessment must be conducted within a comprehensive and balanced system that includes formative, interim, and summative evaluations of student progress in meeting targeted learning goals.

Teachers' ongoing professional learning is a vital component of quality education; best practices include instructional strategies for everyday teaching plus modeling and coaching, creating an approach to blended professional learning that maximizes educator agency and accommodates individual needs to build a culture of professional growth.
English Language Arts classes are where students take part in reading, writing, listening, speaking and viewing activities. The goals of the I.S. 162 ELA department are to have students meet the Common Core Standards for reading and writing, to engage in conversations utilizing higher-order thinking, and to become life-long readers and writers.

We hope to foster the desire for students to want to read and write inside as well as outside of the classroom. In order to meet our goals, the ELA department is utilizing the New York State EngageNY curriculum. For more information about the Common Core Standards and the EngageNY Curriculum, please utilize the links section.
ELA/SOCIAL STUDIES INTER DISCIPLINARY PROJECTS