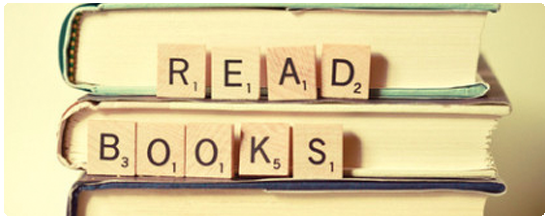 Click a teacher's name to enter their Google Classroom page!
English Language Arts classes are where students take part in reading, writing, listening, speaking and viewing activities. The goals of the I.S. 162 ELA department are to have students meet the Common Core Standards for reading and writing, to engage in conversations utilizing higher-order thinking, and to become life-long readers and writers.

We hope to foster the desire for students to want to read and write inside as well as outside of the classroom. In order to meet our goals, the ELA department is utilizing the New York State EngageNY curriculum. For more information about the Common Core Standards and the EngageNY Curriculum, please utilize the links section.
ELA/SOCIAL STUDIES INTERDISCIPLINARY PROJECTS